1 Angeles City House & Lot by DECA Homes For Sale.
For price list, model house, floor plans, payment terms, chat live with an agent 24x7.
0 Featured Properties Found
1 Additional Properties Found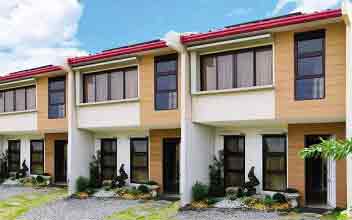 Margot

,

Angeles

,

Pampanga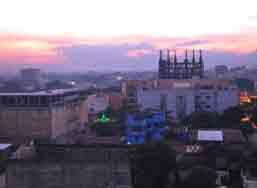 Angeles
Angeles City has seen significant investment and growth when compared to other areas ofthe Philippines over the last 10-years. The large expatriate population and the promixity to both the Clark and SubicFreeports make Angeles City an ideal place to reside or visit whether for tourism, living, business, or investment purposes.

Next door to Angeles - the area known as the Clark Freeport EconomicZone (CFEZ), has been on the verge of expanding for several years now. In preperation for the influx of tourism, Clark has added an internationalmedical facility along with private, internationally knownschools.

With the upcoming plans forthe expansion of theClark International Airport andthe emergence of the Philippines next mega-city project dubbed the "Clark Green City" just outside the CFEZ- the greater Pampanga and Tarlac provinces areset for massiveeconomic changes. Between the brand name hotelscoming inand globally known corporations doing business inClark and the abundance of small businesses, such as hotels, condotels, clubs, and restaurants -each aspect is a major drawing point of the new Angeles City. You won't find a faster growing area outside of Manila.

Looking back on Angeles City, times were not always as good. Since its inception, Angeles has undergone severe tourism droughts during the eruption of Mt. Pinatubo in 1991 and the departure of the U.S. Military. For decades the U.S. troops provided economic stability to the area by infusing investments and jobs to local Angeleños. These two acts single-handedly took Angeles City from a vibrant, booming place, back to the days of old.

Now, after 25-years of waiting,Angeles Cityis finallyblooming. This has become thenewhotspot for activities other than nightlife, such as rest and relaxtion, golfing,gaming, and dining. With its central location giving visitors and residentsan advantage of traveling to places such as Manila, Baguio, Subic, or jumping on a plane to travel domestically or abroad - Angeles is the perfect place to begin your Philippines adventure.
Angeles City House & Lot Price List
Property Name
Price (₱)
Developer Name